alright guys i was sick of my so called head liner. the po tore the fabric off and the glue would flake off as yo touched it. pulled it out scraped it off ns sanded it lightly. bought 1yd of black fleece and a can of spray glue. you guys think thats it nope i took some foam board for housing insulation a half inch thick and cut out a cummins c like this.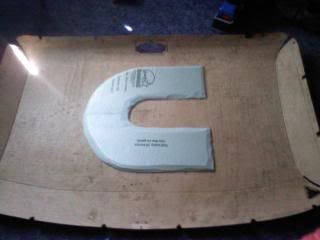 then you put your fabric on makesure its on good lol. i wanted it to say cummins so i gought some decals that you iron on and put those on i guess before i glued it. but in the end it comes out like this.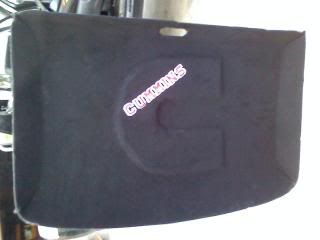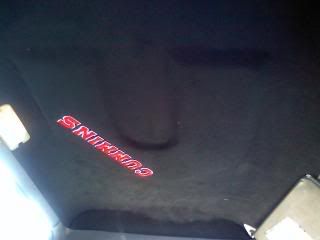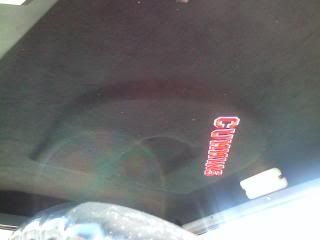 so whatcha guys think?