Alright, I've gotten far along enough with my water injection system to post pictures.
Water reservoir.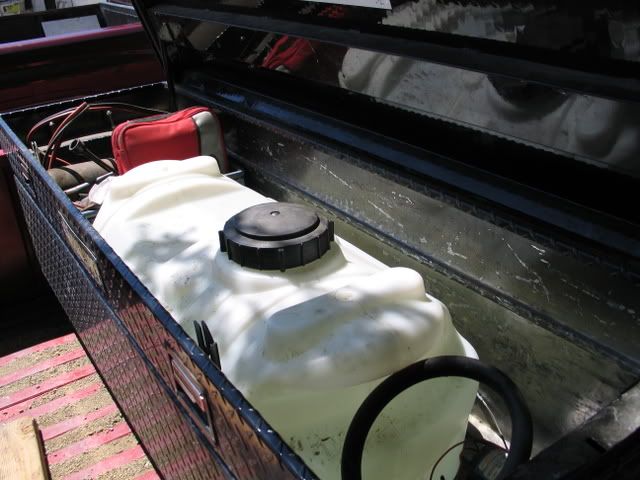 Pump.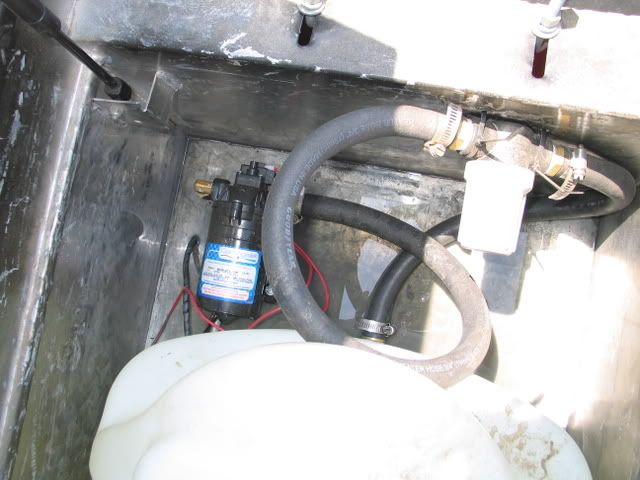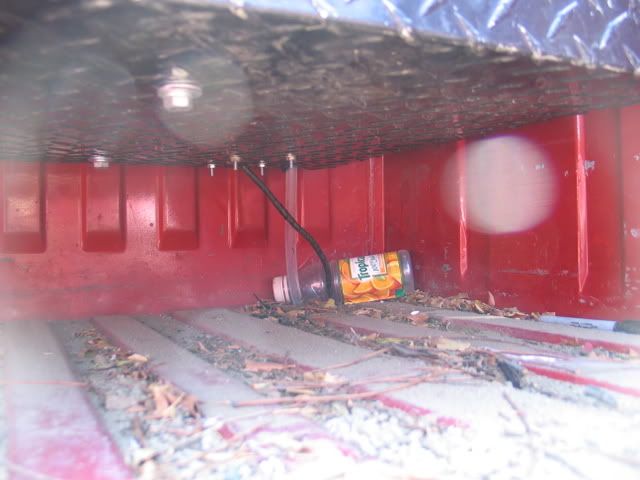 I bolted the Cooling Mist controller behind this kickplate, where I had my inverter. Now the inverter is on the steering column...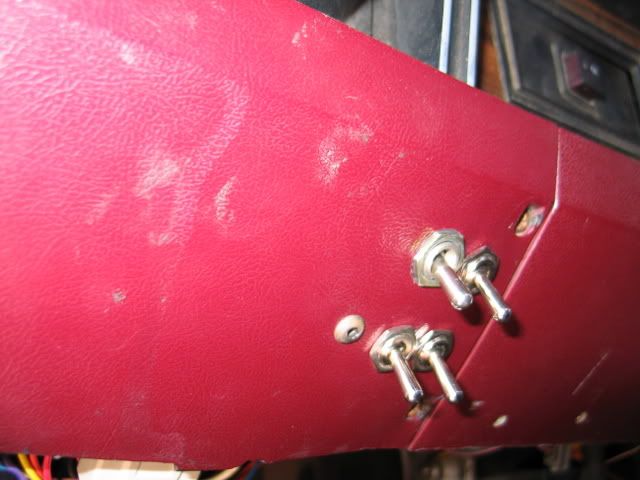 I got a milspec laptop programming things. Semi-permenantly wired it to the inverter.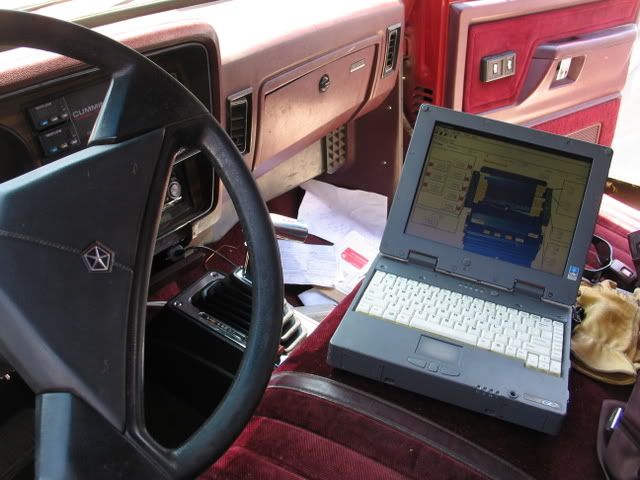 Water injection wiring harness through a DIN rail.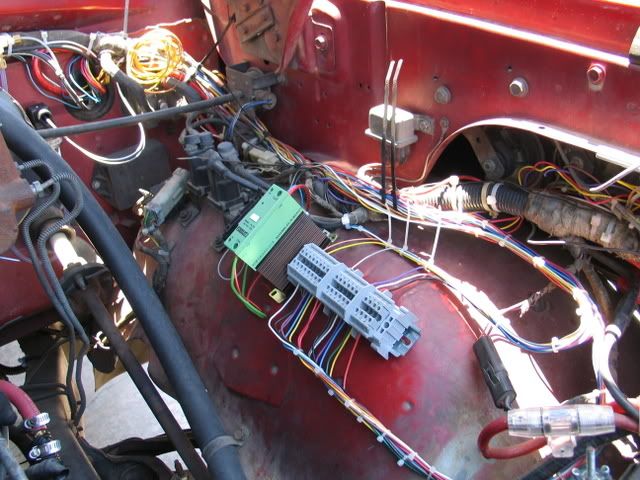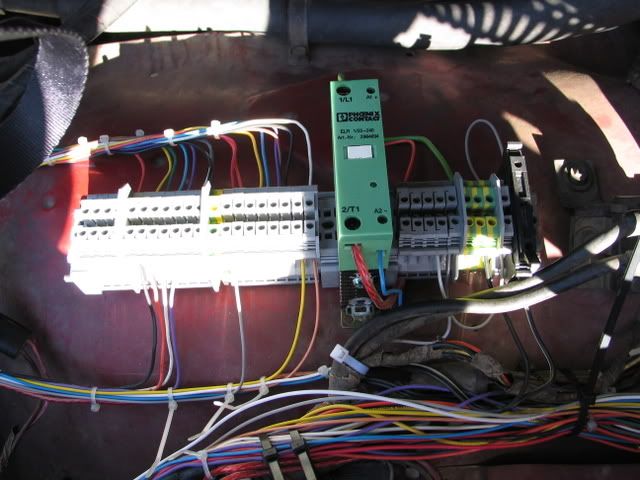 Boost pressure transducer.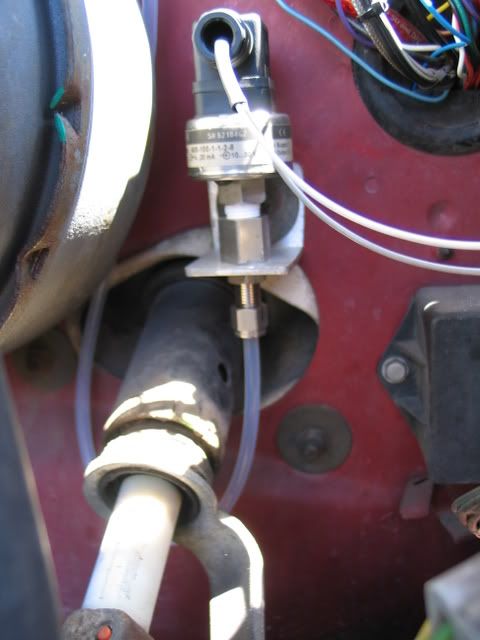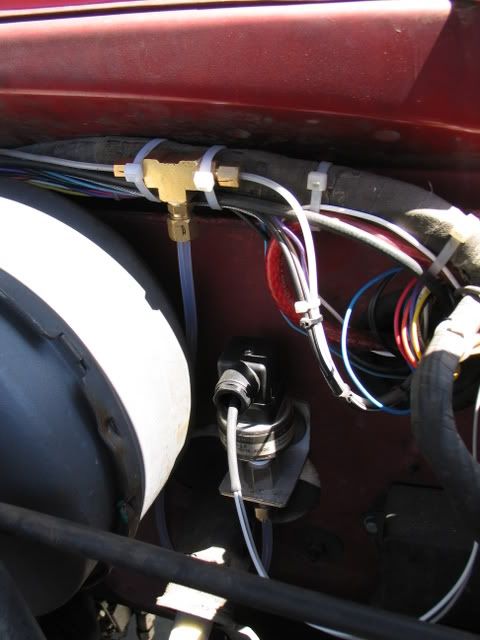 My auxillary fuse block is getting full...
Here's the biggest work in progress. I sourced some stainless-steel braided lines and some check valves from Swagelok. So I'm going to move the solenoids to the fender, mount the check valves directly on the nozzles and connect them with the stainless lines.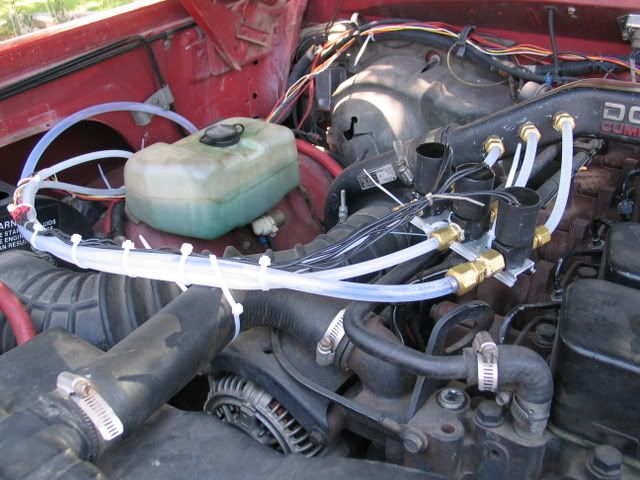 And it's not enough. I need to get a pressure reading at the nozzles to see how bad I'd bogging down the pump at 40 GPH. But, the same system is adaptable for 1000 PSI water injection, or nitrous.